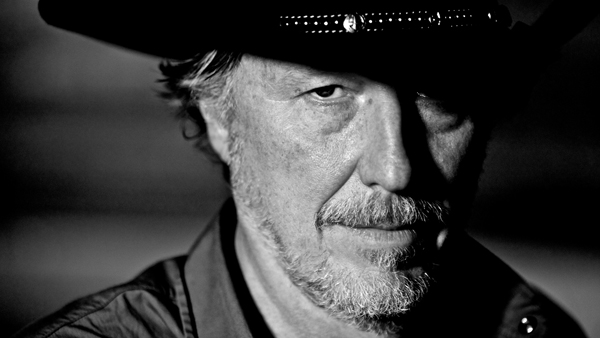 Bryen Willems, "the Swamp Duck",  fronts a five piece band called Bryen and the Bayou Boogie Boys – playing a mix of originals and drawing from a virtual treasure trove of the best country, blues, swamp and southern rock from the last 50 years.
Bryen has two albums out, TOO COLD AT HOME, and NO BAND HERE TILL FRIDAY.
Check out the gig guide and get along to one of the gigs.  Seeya soon!